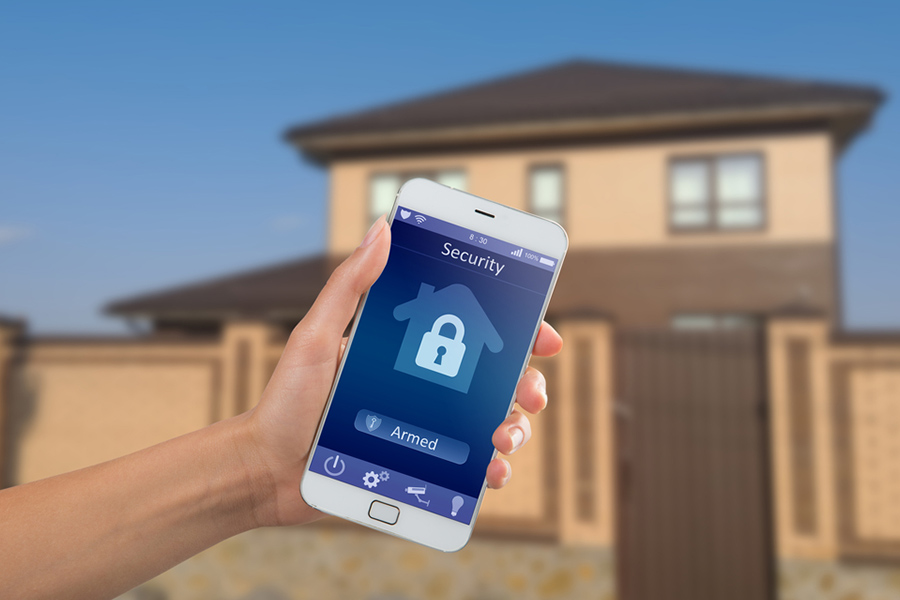 Simple Tips To Protect Your Home From Burglary In Fort Collins
Disaster from a burglar or intruder may happen any time, day or night. The best way to protect your home in Fort Collins is to be proactive in your approach. But unless you want to stay at your residence and awake 24/7, you should definitely consider something like a smart home security system. When it comes down to it, the more precautions you equip your home with, the greater the likelihood of deterring prospective intruders.
Design A Fort Collins Alarm System For Your Property
Stop worrying about making your house safer. A customized and 24-hour monitored home security system provides the proper equipment and resources to protect your Fort Collins home from burglary. However, not all home security present the same benefits. Homeowners are well advised to find an option that is able to be customized to meet their unique requirements.
Smartly Positioned Surveillance Systems Keep Watch If An Intruder Is Lurking About
A thief invades your house through standard access points - lower-level windows, garages, and exterior doors. Surveillance systems mounted in these specific areas serve as a physical reminder to a potential intruder that you are watching. Many thieves won't even attempt to gain entry into a property with home security cameras, as recordings can be saved within your cloud storage. In addition, to help deter unwanted guests, prearrange one or more of your smart lights to come on in the event your camera discerns unusual movement.
Smart Entry Locks Are A Convenient Way to Defend Your Property
A sturdy front door with a strong deadbolt is a must when protecting your home from burglary in Fort Collins. A front door with smart locks adds an extra layer of protection. With a touch of your mobile device, you can lock and unlock your entrances even when you are not home. If you didn't remember to secure your front door, simply enter your handy security app and lock it from there. You can even set your smart locks to self-activate right after you close the door.
Smart Home Automation Is Much More Than A Clever Way To Turn On Lights
There's a whole lot you have the ability to do with home automation equipment that gives you protection from burglary in Fort Collins. For instance, you can customize an "out of the house" scene that makes sure your garage is secure, the locks are bolted, the thermostat is low, and the alarm system is active. You could then do the opposite and program your house to energize as you come home: automatically lighting the interior lights, increasing the temperature, shutting off the alarm system, and more.
Explore The Security Benefits Of Your Indoor And Outdoor Lights
Thieves always prefer to be hidden in the dark, so move that trespasser out of the shadows. Turn on your main entry lighting and place motion-sensitive options along the perimeter of your house. A sudden vivid light will showcase the burglar, while also alerting others to a potential problem. A smart light can be connected to your home security cameras or scheduled to turn on a specified time so it appears like you're home.
Protect Your Home From Burglary In Fort Collins With An Expertly Designed Plan
The top security system for your Fort Collins home is available with a simple call. From video surveillance to smart lights, have a security professional configure a personalized system perfect for your property. Complete the form on this page or contact us at (970) 316-5674 to discuss the possibilities we have for your home.